Tap into audiences on both a macro and micro scale
We use a discovery platform and draw on valuable partner relationships to pair you with the right talent for your brand. Then we build a strategy around their social media channels that fits your campaign goals, capitalizing on the influence of proven performers to get the maximum return on investment. Strengthen existing endorsements with a cross-platform strategy that demonstrates the influencer is really a fan of the product, driving significant incremental volume and improving cost per acquisition.
Our Strategy in Action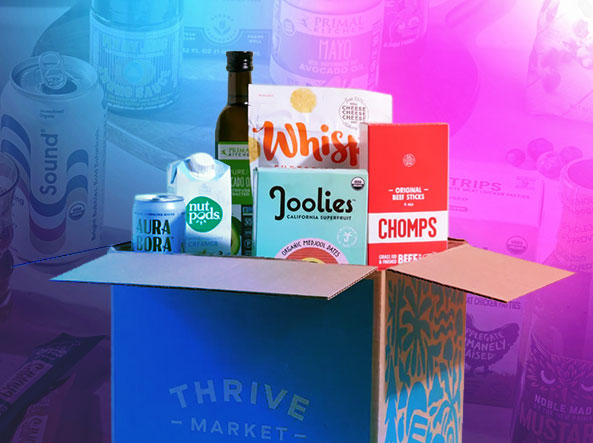 "Thrive Market has partnered with Veritone One to successfully drive reach and conversions through Podcast campaigns of all genres and listenership sizes. We love working with them! Their team has helped us scale effectively while also helping us to navigate a fragmented space with best in class reporting & analytics."
Julianna Crozier, Business Development Manager, Thrive Market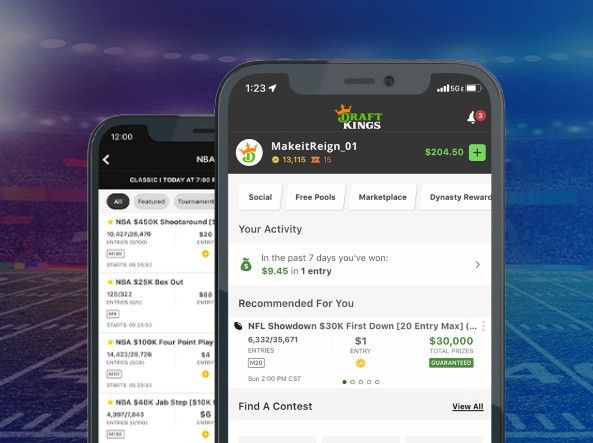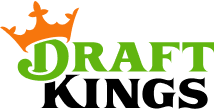 "Since 2013, DraftKings has worked closely with Veritone One to scale and optimize our media buying efforts. Their solutions and expertise in today's emerging media environment have proven to be successful, helping us to achieve meaningful results"
Stephanie Agrimanakis Sherman, Chief Marketing Officer, DraftKings

"Raycon has disrupted the headphones category. To do so, we needed a partner who was able to activate thousands of influencers across audio and YouTube to deliver ROAS at a huge scale. 6 years in, Veritone One is still the ONLY partner who can execute at this level."
Roman Khan, Chief Executive Officer, Raycon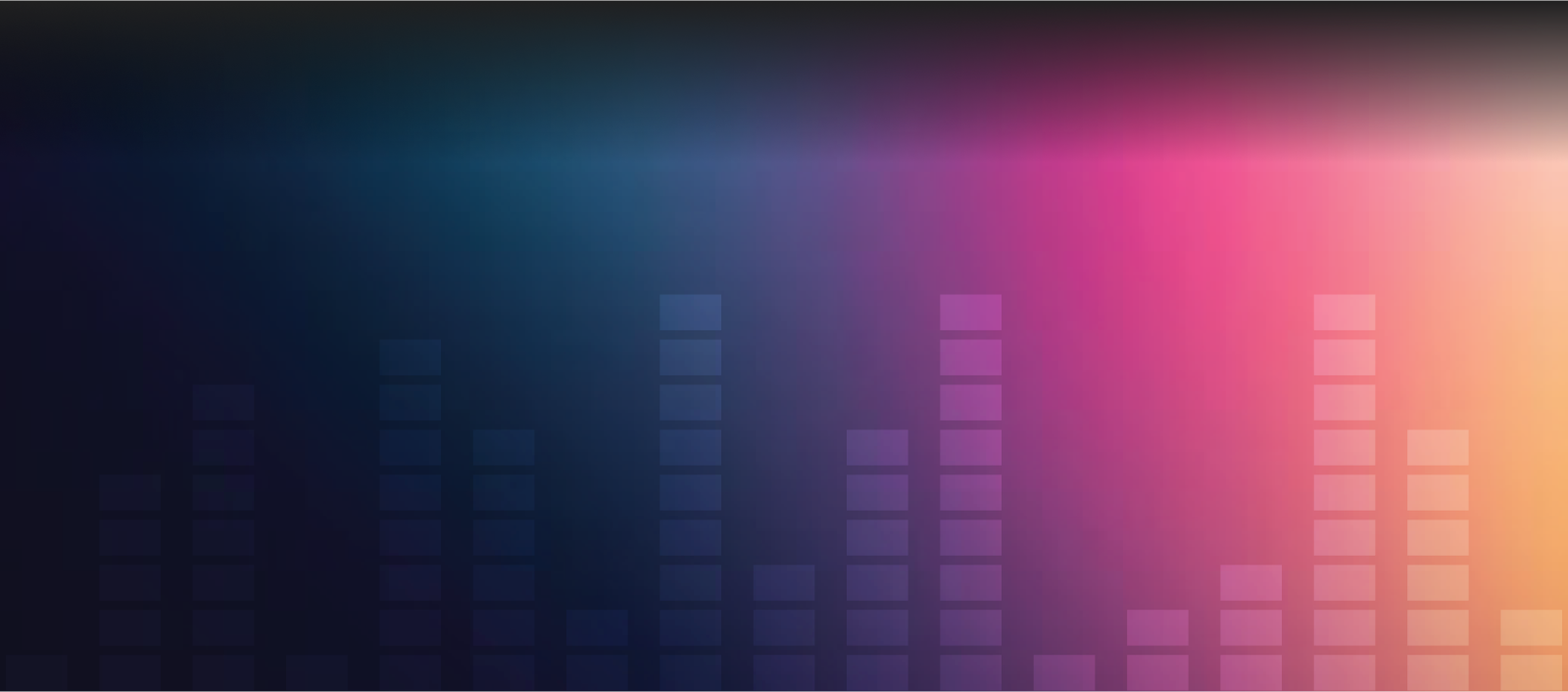 Let's get started
Ready to scale your business with AI-powered performance advertising?