Working at Veritone One means joining a global team with a mission to build a more transparent and AI-enabled world.
As an international company, we are growing exponentially, priding ourselves on providing opportunities for our team to accelerate their careers and hone their abilities in a fast-paced, challenging, and supportive environment. Below are some of our team members who embody our VERI Values every day.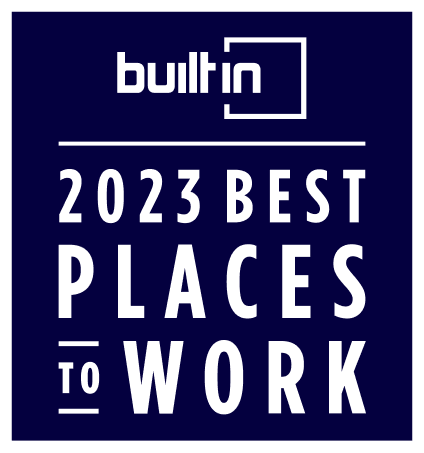 Built In 2023 Best Places to Work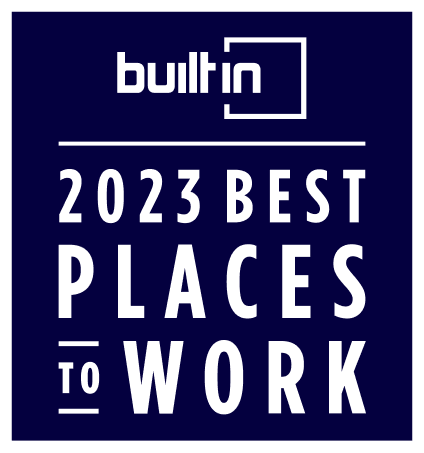 Veritone has been named the official winner of the 2023 Best Places to Work by Built In. Built In's Best Places to Work awards program uses an algorithm to analyze employer data on total rewards, making it a prestigious recognition for companies across the United States.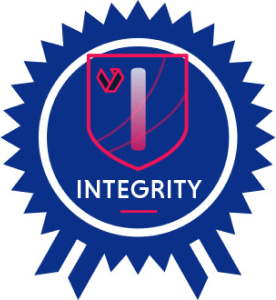 Integrity Award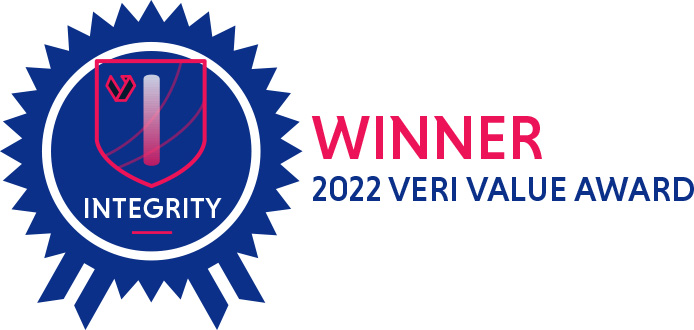 Huge congratulations to Bonnie Kelly, our VP of Revenue Operations, for winning the 2022 Integrity Award! Bonnie's consistent embodiment of integrity in all her day-to-day actions is truly inspiring. Her unwavering commitment to ethical conduct sets a high standard for our team. Well-deserved recognition!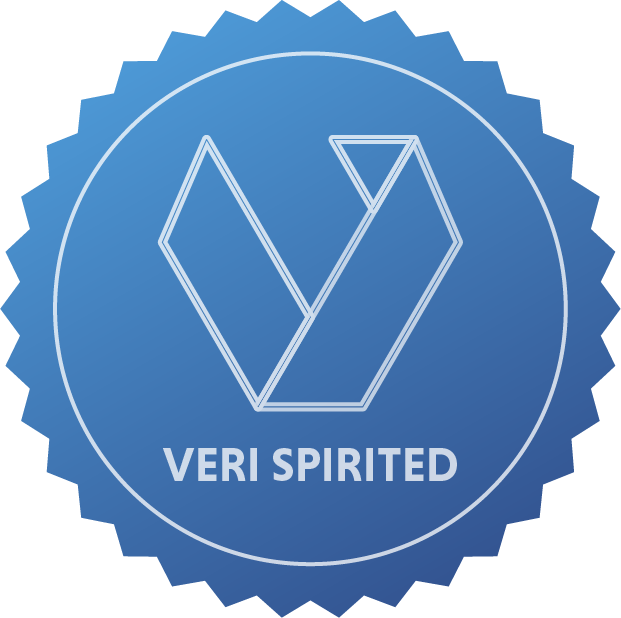 Veri Spirited Award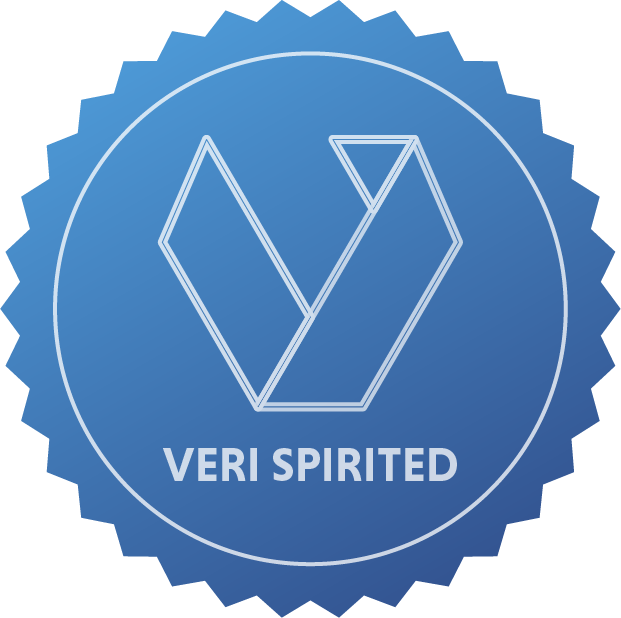 We applaud Kedric Wells, our esteemed Strategist, for winning the 2022 VERI Spirited Award. Kedric's outstanding participation in engagement weeks, promotion of the company on social media, and unwavering support truly embody our company's spirit. Well done and well-deserved!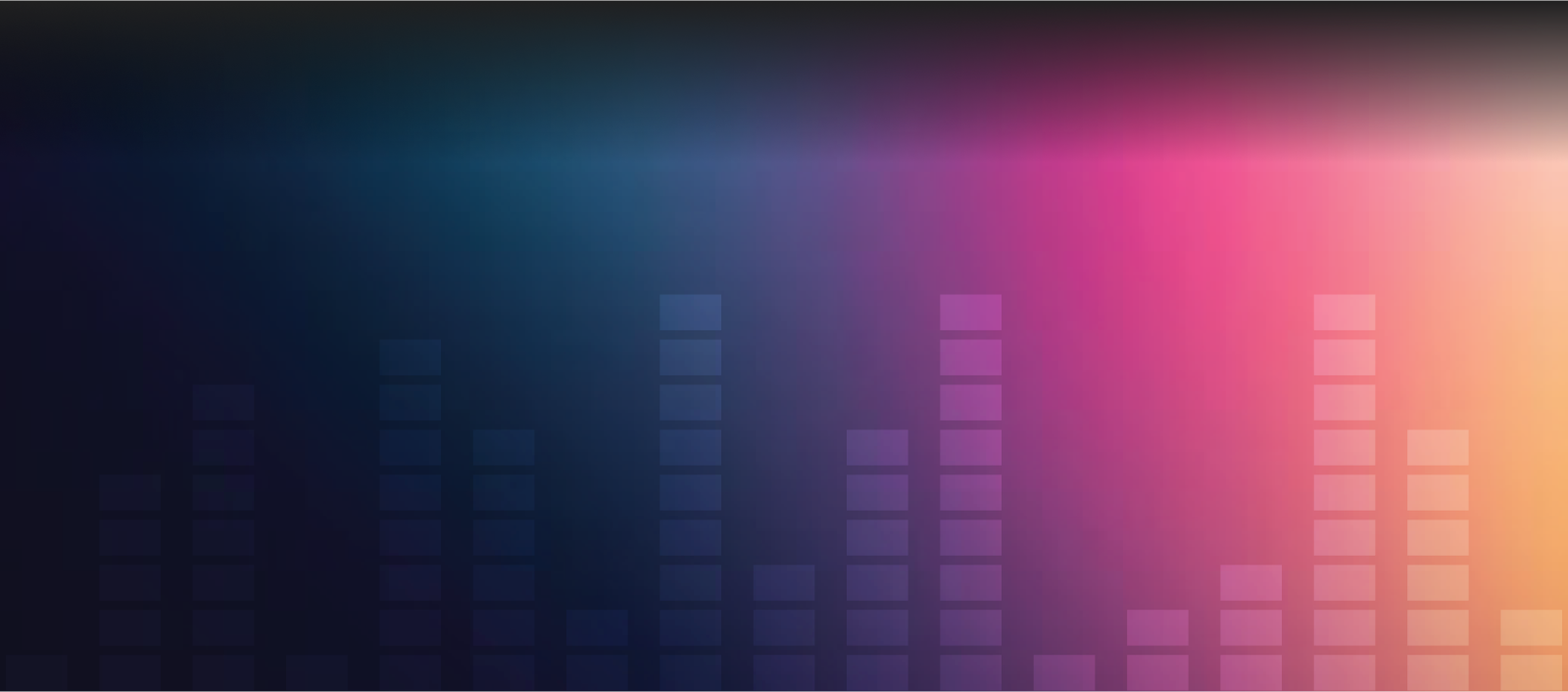 JOIN OUR TEAM
Think we'd make a good fit for your career path? View our available positions and apply today! We look forward to meeting you.