THE CHALLENGE
Supporting an Ever-Expanding Business
DraftKings has been a client with Veritone One for over ten years. They've moved well beyond just a fantasy sports brand in that timeframe. They needed their advertising to scale with them and capture new audiences and markets to achieve this growth.
That meant expanding into new channels to support new products, new states where sports betting has been legalized, and sustainable long-term partnership deals. But they did not want to spend the time or resources scaling their marketing capabilities and adopting new tools to manage this complex advertising strategy.
About DraftKings
Found in 2011 in Boston, Massachusetts
Went public in 2020 and currently maintains 3,500 employees
Offers daily and weekly fantasy sports, sports betting, mobile casino, and NFTs
THE SOLUTION
Achieving Rapid Growth Through New Channels
At first, DraftKings started with radio, both traditional and satellite, providing a strong baseline to help inform expansion into other channels to align with their evolving KPIs.
Over the course of the decade, DraftKings now advertises across audio and influencer marketing channels, including podcasts, YouTube, streaming audio, and social media. With all these different channels, there are varying goals and directives, even down to their products and states, making it hard for people alone to manage without the help of technology.
Using Veritone's portfolio of AI solutions, we helped maximize return on spend. Through the data we access and visualize in our own analytics toolset called VCAP, DraftKings can break down performance by campaign, channel, placement, geography, media type, and much more. Customized to their needs, they always have 100% visibility into what's moving the needle across all these channels.
"Since 2013, DraftKings has worked closely with Veritone to scale and optimize our media buying efforts. Their solutions and expertise in today's emerging media environment have proven to be successful, helping us to achieve meaningful results"

– Stephanie Agrimanakis Sherman Chief Marketing Officer DraftKings
THE RESULTS
Leaning On AI To Achieve Exponential Scale and Growth
With this new multichannel approach, DraftKings grew to nearly 200 audio partners and has expanded from 20 radio stations to over 300. All shows, stations, and creators DraftKings work with through Veritone now exceed 1,600.
They've also looked to expand to other offerings to further grow their business. Working with Table Rock, a Veritone brand, they've been able to free up hours of time in video editing, enabling them to focus more heavily on media planning and optimization.
They were also one of the early adopters of Veritone Voice, highlighting their interest in adopting new technologies and approaches to further dominate their industry.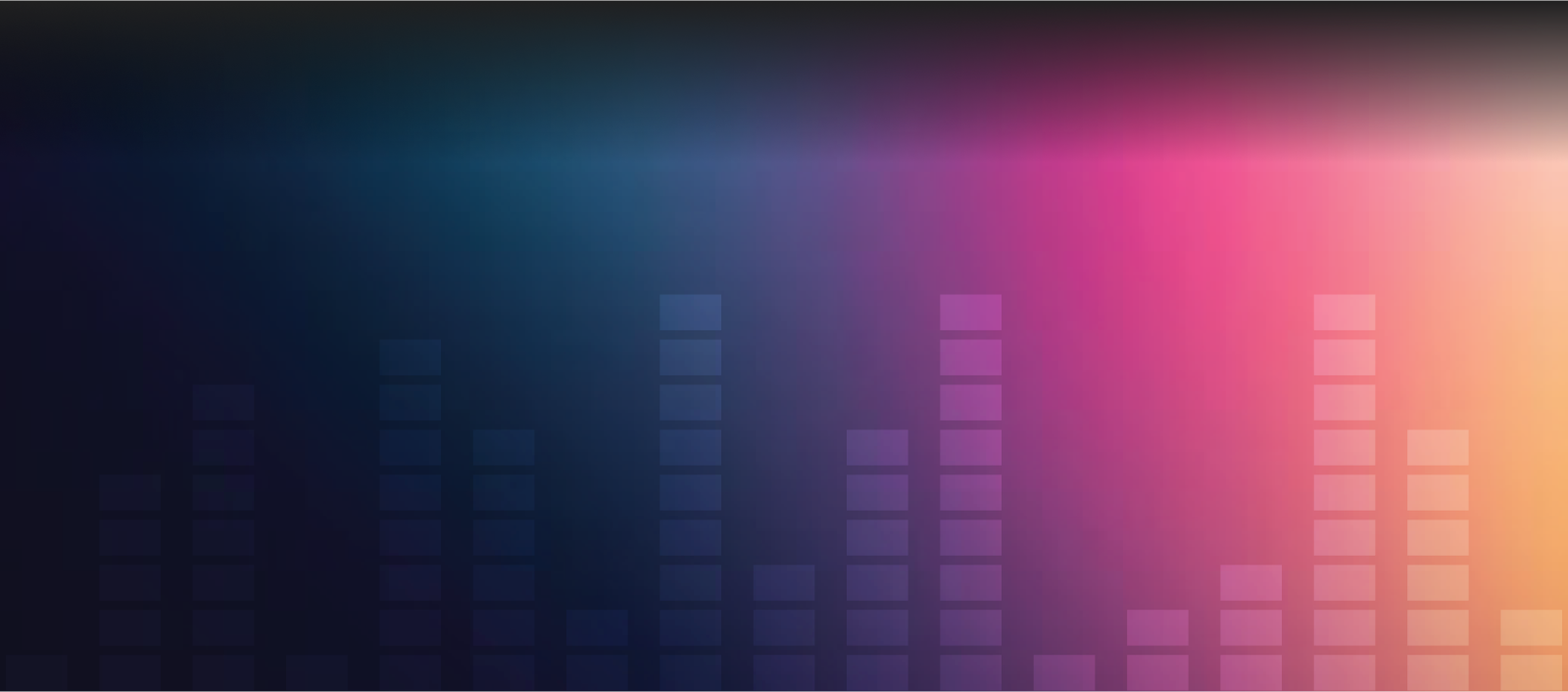 BE THE NEXT SUCCESS STORY
Ready to scale your business with AI-powered performance advertising?